Who pay taxes? Us, all of us.
We pay taxes, our votes are our voices to set up a government who will represent for us. But that's not how Communist government works. In communist country, the police, military are there to protect the corrupt government and the big rich people – not the citizens. That's why they don't want anyone to know about politics, guns, religions, freedom of speech, rights to bear arms, all of those are the threats to communist government because the more we know about all of those – basic citizen's powerful rights – the less secured for their power to stay in the government for life to pocket and benefit themselves with the citizen's tax money.
And here they are, rooted and started to shed leaves and pollens in U.S.A. This is now the democracy that our founding fathers fought to declare the independence of America.
What is democracy? – Democracy is a form of government in which the people have the authority to choose their governing legislators.
And that is not what is happening in USA now. What is happening in USA? A corrupt party cheated in federal elections to take over the power – that they built deep root under 8 yrs of Obama – from a patriotic business man who has served his country and his people for free over 4 yrs – who is called a clown according to the bullying political parties and big techs because that same guy has exposed the communist evils and their corruptions to his beloved citizens.
These corrupt politicians and their media dogs have been trying shamelessly to make sure Trump look bad on news and everywhere to brainwash another generations. Obama did brainwashed the whole generations before for 8 yrs. To brainwash a generation is not that hard nowadays, they don't need to talk about political or economic issues because those are too much for the young people, all they need to do is using gender cards, victim cards, racism cards, sexism cards, equality cards and bam they have a whole punch of brain dead puppets with the slogan "Trump is racist". Don't ask them to explain for their own statement or they will call you racist too.
And don't forget the blame game.
The pandemic is like a gift from God to these corrupt democRATs:
And also creating a hero for the idiots to fight for justice and then blaming it on Trump too should help some more: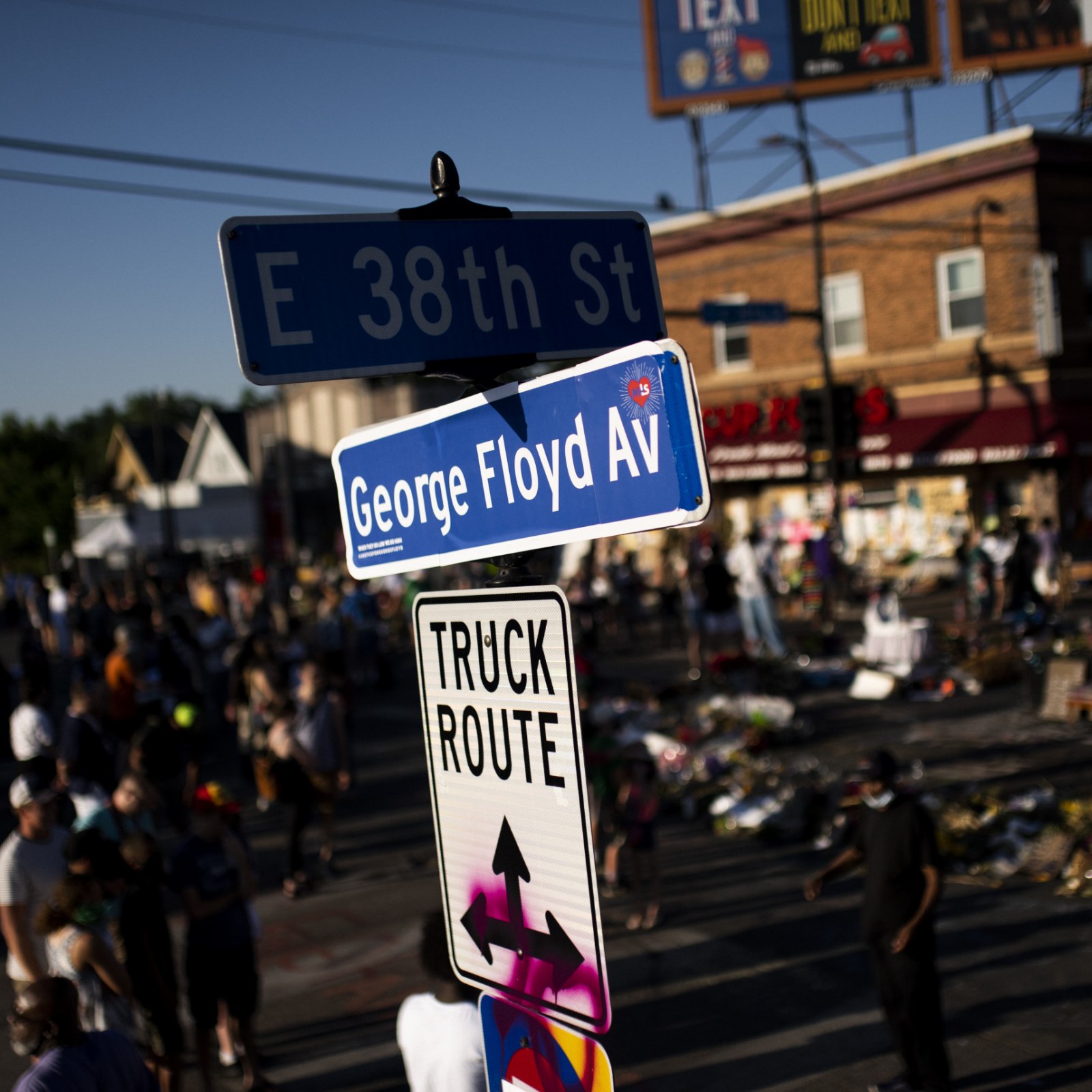 After creating a hero and punches of chaos, don't forget to throw shit on your enemy's hands. Beautiful finish move.
Now their puppet – a dementia president – will sign as many executive orders as possible before they can use the 25th Amendment to dump this useless dementia guy out of office with tons of presidential retirement money of course and then bring Kamala up then continue to elect Michelle Obama as vice president. It will go round and a round, make sure all the communist family members get to eat their buffet on people's tax money.
It's heartbreaking and sad to continue this topic about our America. Soon the communism will be our only choice!
Hunter Biden, Burisma, and Corruption: The Impact on U.S. Government Policy and Related Concerns
The Democrat party is really the American Communist Party. I don't care what they say, I watch what they do.