Vladimir Putin looks at our pathetic surrender in Afghanistan – leaving behind dead Soldiers, American citizens, and $85 billion worth of military equipment – and then he looks at Biden.
PUTIN IS NOT WORRIED BECAUSE BIDEN IS WEAK. Sleepy Joe is unfit to be President!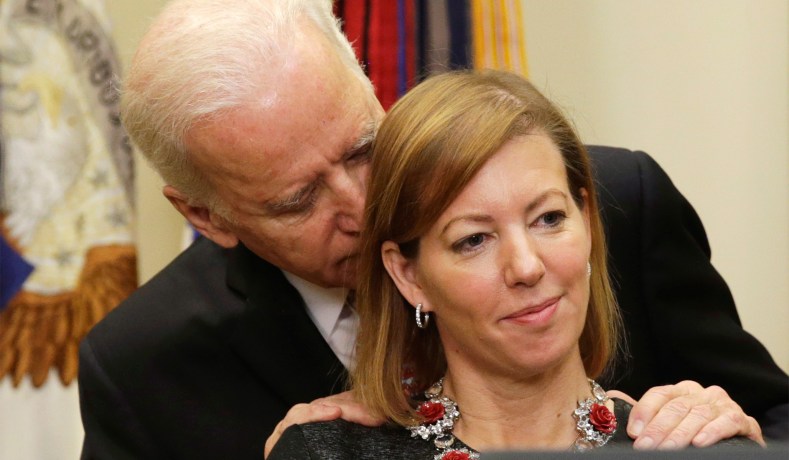 Meanwhile, Hilary is trying to set up an entrance for Obama's wife to run for president in 2024. These corrupt Obama and his pets are trying to run for Obama's 4th term. They promise to destroy the USA to its core and ruin all of the social security money from the citizen.